Last Friday night was our ward camping trip and I thought it would be the perfect opportunity to use the tent we received as a wedding gift, almost two years ago, for the first time. Clint was a bit hesitant with me being preggers and all, but we toughed it out. The frequent night trips, without a flashlight, to the bathroom were comical. Luckily we did have an air mattress, I wouldn't have made it without it. It was an experience to say the least. Here are a few pics...my camera died and we didn't get too many.
Me, pigging out! It's what I do best these days.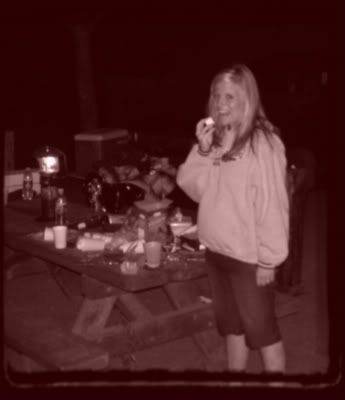 My lover and I.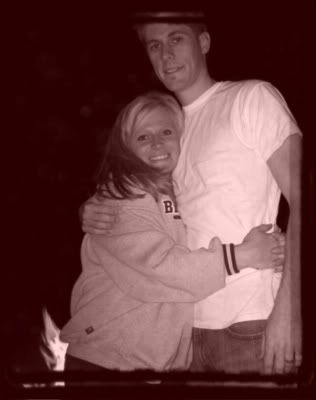 My friend Holly and I sitting around the campfire.